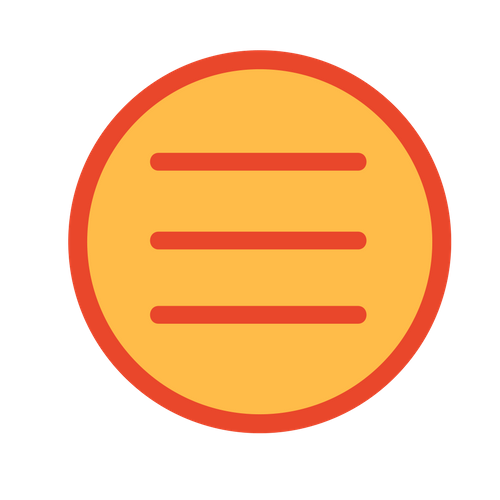 We Only List Events You Care About.
We review every event submission and only list events relevant to government, nonprofit, business, and labor to ensure it will be of interest to you.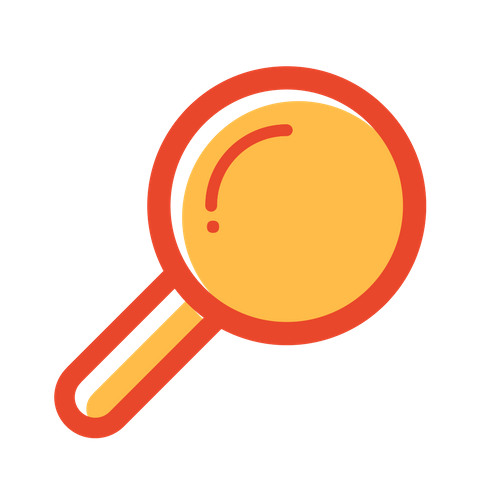 You Can Easily Find What You Need.
With our custom search functionalities, you can search for events by legislative district, issue focus, event type, and more to find exactly what you're looking for.

We Save You Time.
Your time is money. That's why we compile curated events you need to know about all on one site. One hub. All the events.