Urgent Need for Blood Donors in New York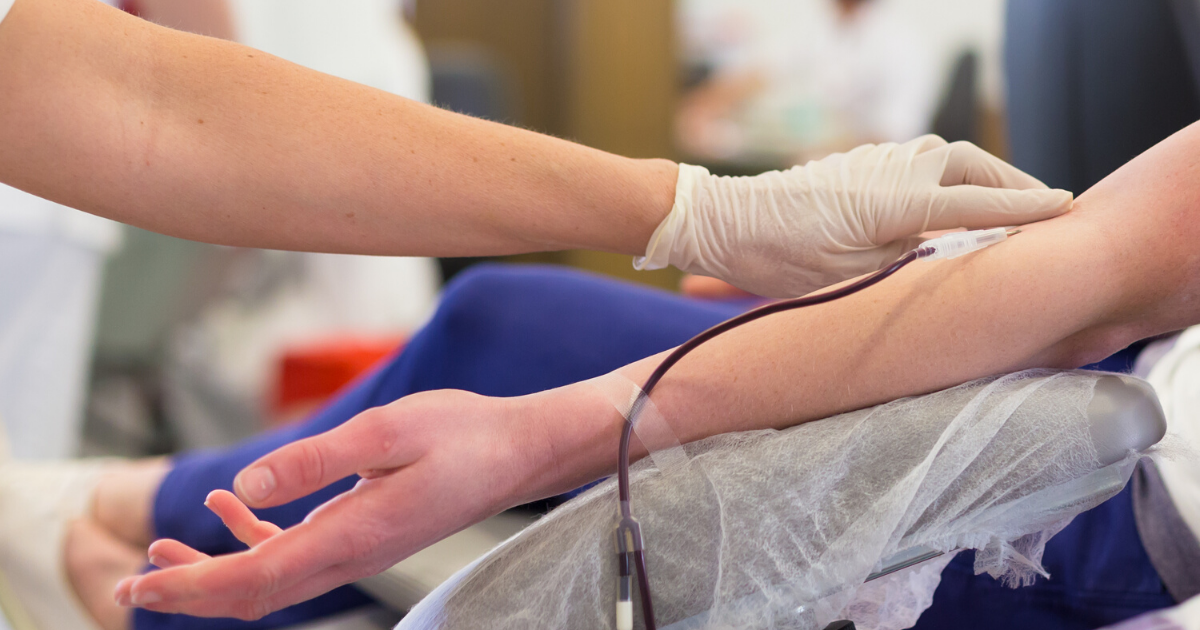 As New York starts to get back on its feet amidst the COVID-19 pandemic, hospitals' need for blood has also rebounded and there is an urgent need for healthy blood donors.
At his Sunday press conference, New York City Mayor Bill de Blasio urged New Yorkers to donate blood, stating, "You'll be helping your fellow New Yorkers and helping keep people safe."
The New York Blood Center (NYBC) has just a two day supply of blood, marking dangerously low levels that will impact doctors' ability to perform both life-saving and routine surgeries. Before COVID-19, mobile blood drives hosted by schools, nonprofits, and businesses supported a continuous blood supply, but the pandemic forced these operations to stop.
"The blood supply is a critical part of our healthcare system," said a spokesperson of NYBC. "At this unprecedented time, this is one thing you can do to help someone who desperately needs it."
The New York Blood Center is operating extended hours at its donor centers, taking extra precautions to prevent the spread of COVID-19, and ensuring NYBC staff are practicing health self-assessments prior to presenting at work. Those interested in donating are encouraged to schedule an appointment.
To schedule an appointment, call 1-800-933-2566 or visit nybc.org.