Money Bail: A Costly Injustice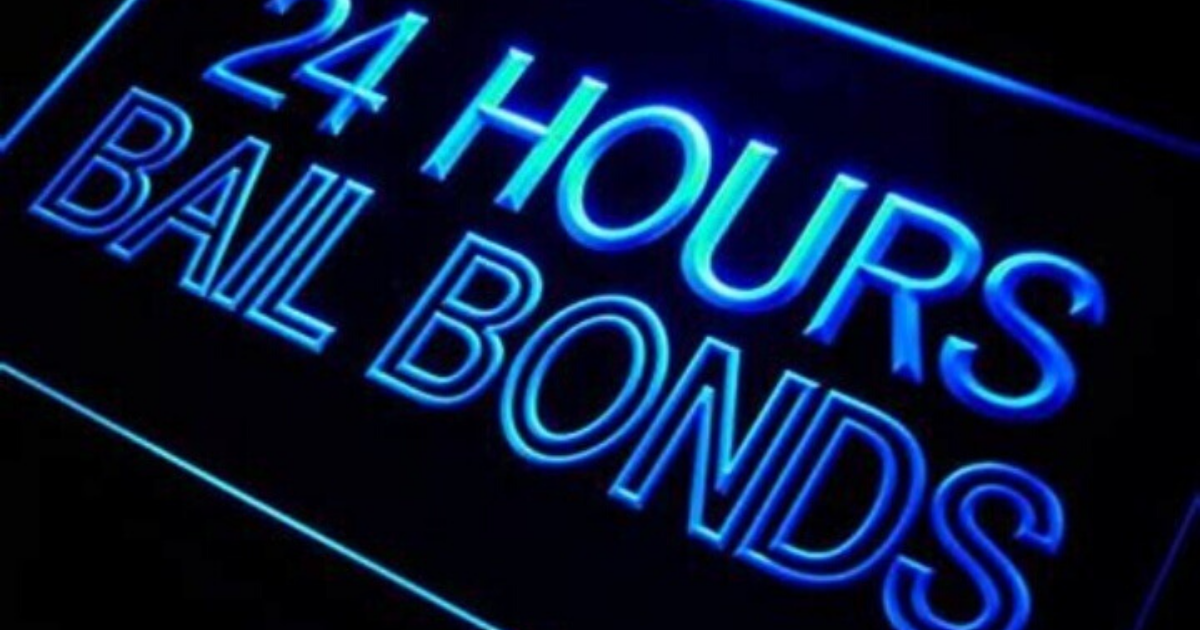 OPINION
By Peter Goldberg
Nearly 40% of people held in New York City jails have not been convicted of any crime. They are jailed simply for their inability to afford bail, the sole purpose of which is to ensure defendants will return to court.
In New York City, the burden of money bail falls disproportionately on people of color who comprise 90 percent of those detained pretrial because they cannot afford bail of $1,000 or less. Over 70 percent of these detainees have been accused of non-violent, non-weapons related charges, such as turnstile jumping, shoplifting or trespassing. Most detainees will spend over two weeks in jail— many much longer — awaiting trial.
Wealth-based pretrial detention exacerbates and extends the cycle of poverty and the over-incarceration of low-income communities of color. Unable to post modest bail, those who are jailed pretrial miss work and school, and may lose jobs and housing. It is estimated that individuals unable to post bail in New York City lose $28 million in wages every year. Eighty percent of the women incarcerated on Rikers Island are mothers, and incarcerated single parents stand to lose custody of their children. Many detainees plead guilty just to go home.
The Brooklyn Community Bail Fund (BCBF) represents a radical intervention in a system that treats people differently based on wealth, skin color and influence. BCBF was founded in 2015 as a charitable bail fund authorized to pay bail of up to $2,000 for defendants accused of misdemeanors. Today, BCBF is the largest charitable bail fund in the country and has paid bail for more than 3,500 New Yorkers, 90 percent people of color. All of our clients are presumptively innocent adults and youth who would have been jailed for their poverty alone or forced to plead guilty – and face the lifelong consequences of a criminal record – just to go home.
After bail is paid, BCBF provides clients with services to meet their self-identified needs in areas including employment, housing and counseling. The success of our model is clear: 95 percent of our clients make all required court dates with no personal financial incentive to do so – undermining the purported purpose of bail. Our clients are two to three times as likely to have their cases result in favorable outcomes simply due to their ability to fight their cases from a position of freedom. Many of their cases result in dismissal.
BCBF recognizes, however, that to free the tens of thousands of New Yorkers – and millions of people across the country – who are jailed each year for the inability to afford bail requires systemic reform. That's why we work to abolish all forms of wealth-based detention through advocacy and public education.
In 2016, BCBF helped launch the National Bail Fund Network, a growing coalition of grassroots organizations sharing information and best practices to fight the injustice of bail across the country. In 2017, we co-led a campaign with VOCAL-NY to ensure meaningful protections against the predatory commercial bail bond industry. The Bail Bond Accountability Campaign led to common sense reforms by the New York City Council, the recommendation of New York City Comptroller Scott Stringer to eliminate the city's commercial bail bond industry, and an announcement from Governor Cuomo to investigate and better regulate the industry.
In 2018, BCBF launched Court Watch NYC (CWNYC) in partnership with VOCAL-NY and 5 Boro Defenders. CWNYC is a community-driven movement that trains hundreds of volunteers to serve as the eyes and ears of New York City courtrooms and report injustice when it occurs. CWNYC seeks to hold accountable the Brooklyn and Manhattan District Attorneys who promised to no longer seek bail for most misdemeanor arrests. Despite these promises, BCBF continues to receive hundreds of referrals each month from public defenders whose clients cannot afford small amounts of bail. CWNYC volunteers collect real-time court room data and capture narratives not reflected in official accounts, working to shift courtroom policies, practices, and culture towards a more equitable justice system.
To join BCBF's efforts to challenge the criminalization of race and poverty and the practice of putting a price on fundamental rights, visit BrooklynBailFund.org and CourtWatchNYC.org.
Peter Goldberg is the Executive Director of the Brooklyn Community Bail Fund.