MAKE AUTHENTIC CONNECTIONS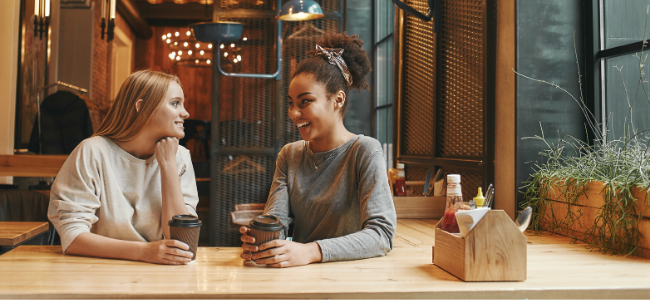 Meet fellow New Yorkers who want to be the best version of themselves and make a positive impact on the world. Together, we learn, grow, and take action through exclusive events, one-on-one coffee chats, volunteerism, and more. 
LEARN HOW TO LIVE A LIVE OF IMPACT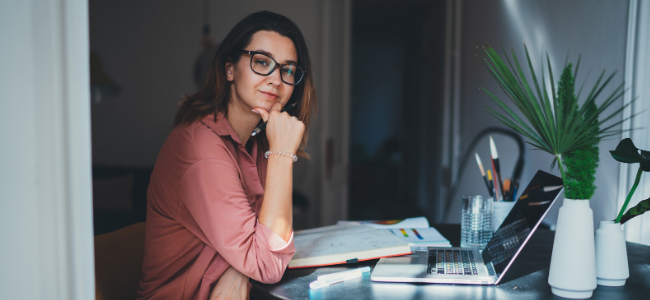 Learn how to live a life of impact through The OUG Squad Newsletter. We breakdown important issues, personal development, and change-making action into a quick-to-read e-brief. Start your day with a dose of positive action and inspiration.