Quarantine Connections: Breaking the Habit of Loneliness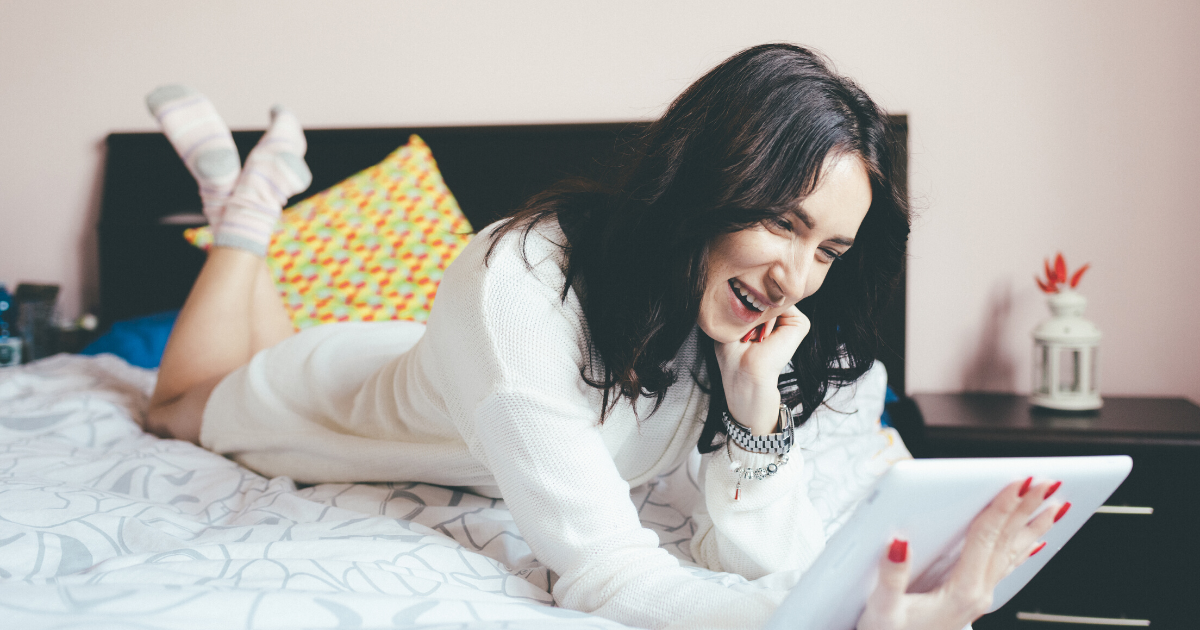 Before the COVID-19 pandemic, the issue of loneliness had been gaining traction. Dubbed The Loneliness Epidemic, reports had been published and articles written highlighting the increasing feelings of loneliness that our tech-connected society endures across generations, especially Generations Y and Z.

Then governments rolled out social distancing orders and the spontaneous everyday interactions we so relied on vanished: the quick 'good morning' to our barista or exchanging weekeend plans around the water cooler with colleagues.

Here is one of the most important things to remember during The Era of Quarantine: everyone gets lonely and it is a blessing of being human.

Loneliness is a survival mechanism developed by our DNA millennia ago to protect us. Hunting and gathering in tribes reduced our likelihood of being eaten by wolves and increased our likelihood of producing offspring.

Human connection is a basic human need - like food and water. When you feel lonely, it's your body telling you to go talk to someone, just like when you're thirsty or hungry. But instead of listening to it, most of us turn to Netflix or social media.

Ignoring feelings of lonliness is a habit we need to collectively break - and quarantine is the perfect opportunity to do so, together.
Use this time to build and strengthen your relationships. Be a better friend and family member, practice listening, mail a card, call regularly.
Here are some ways to build quarantine connections:
Share meals: plan daily virtual lunches, coffee breaks or dinners with friends, family, and colleagues.
Call someone new every day to ask how they are doing.
Plan a party: invite friends to a happy hour or play virtual games like pictionary via Houseparty. It's a great way to introduce different friend groups to each other, too.
Send a card: help create surprise moments of joy through some snail mail.
Create new group chats: keep things light and lively by helping people share with the click of a button.
Create a routine with a friend: whether meditating, doing 10 pushups, or taking a daily vitamin, loop a friend into a quick daily routine to help keep you both accountable and offer an opportunity to connect.
In addition to these do-it-yourself options, there are a ton of online
events
happening that you can attend right from your livingroom. Ask a friend to join.
Connecting with others is important for both our mental and physical health. Socializing supports self-confidence, self-esteem, life purpose, and happieness.
If you're feeling lonely, be grateful - it means you're alive, human, and read to make new connections.