That Snail Mail Feeling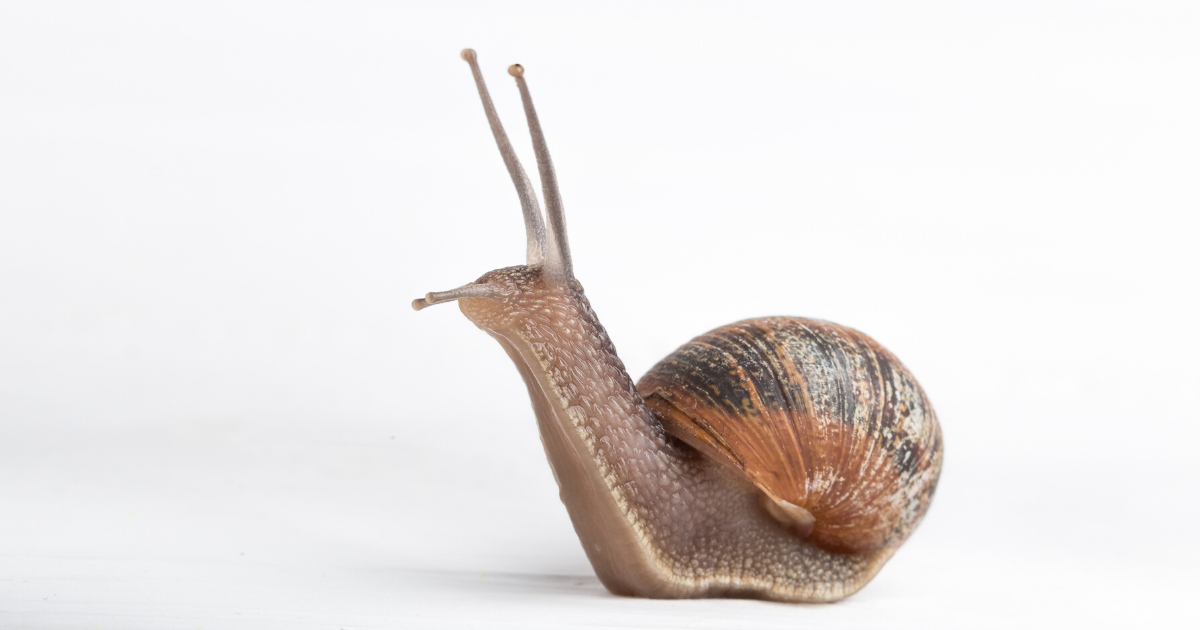 The COVID-19 crisis is pushing the pause button on a lot of things right now – including our usually over-scheduled lives. Many of us have more time on our hands and the internet is crawling with advice to write that book, start that project, or learn a language.
But what about using our extra time to send people tiny envelopes of joy?
During a period of social distancing, many of us find ourselves craving human connection in ways we didn't need before because our social needs were met through every day mundane activities like ordering lunch or chatting with a co-worker.
With every day interactions gone, we need to return to the old way of sparking moments of surprise joy: snail mail.
Do you remember the feeling of getting a card in the mail? Perhaps around your birthday or the holidays, you check the mail a little more frequently, hoping for a tiny colorful package with a note inside just for you. Amid the bills and junk mail, a hand-written envelope stands out, bringing a smile to your face and a little jump to your heart. You tuck the every day mail under your arm and, while you walk back to your front door, excitedly open this colorful package from someone who cares about you.
We all know the Snail Mail Feeling, and now we have the perfect excuse to return to the era of stamps.


Here are some ways to share that #SnailMailFeeling:
Write a letter
Print and mail a favorite photo that sparks joy

Make someone's day a little brighter.