Connecting in the Time of Corona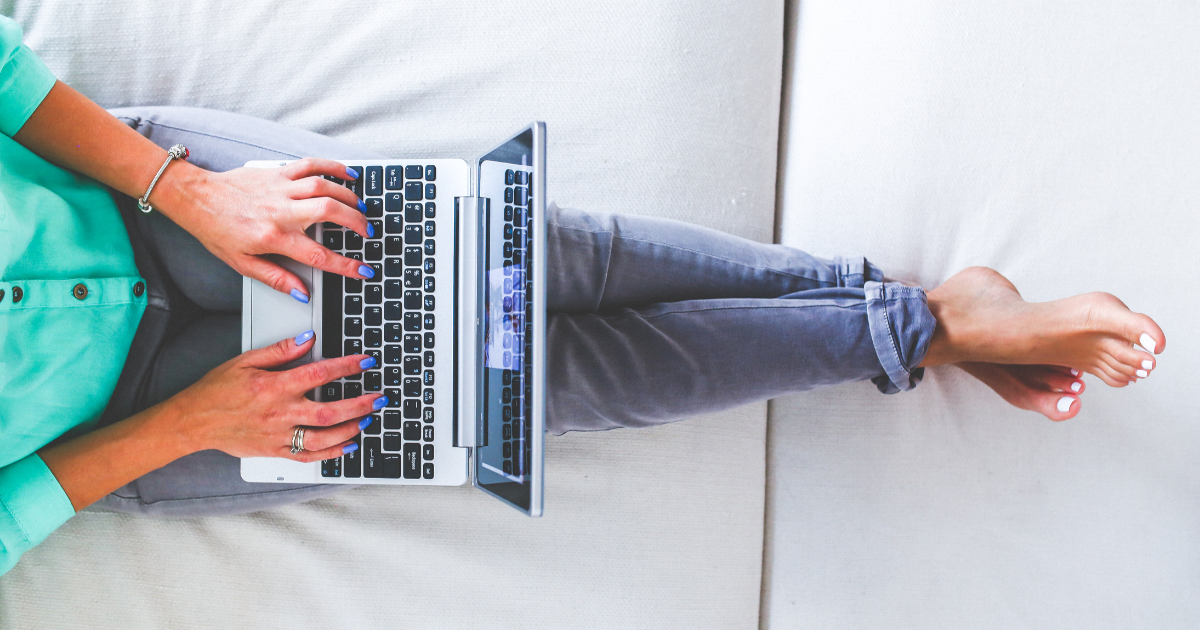 As we become relegated to our homes during the COVID-19 crisis, New Yorkers are discovering a new-found appreciation for the daily social interactions we took for granted. Simple things like chatting with the barista while ordering your morning cup o'joe and discussing weekend plans with co-workers are no longer built into our daily routines.
The corona virus crisis is bringing into focus many underlying issues we have been able to get by ignoring – including the loneliness epidemic.
A 2018 Cigna study found that nearly half of Americans report sometimes or always feeling alone. Loneliness is not just an issue of mental health but also physical and can lead to a shorter overall lifespan.
Jillian Richardson, human connection expert and author of Un-Lonely Planet, has been working on addressing the loneliness epidemic for years. Through her weekly newsletter, the Joy List, Jillian features New York-based events "that you can attend solo and leave with an awesome new friend". She founded the Joy List after moving to New York and struggling with loneliness, which inspired here to feature and host events that have a "facilitated moment of connection".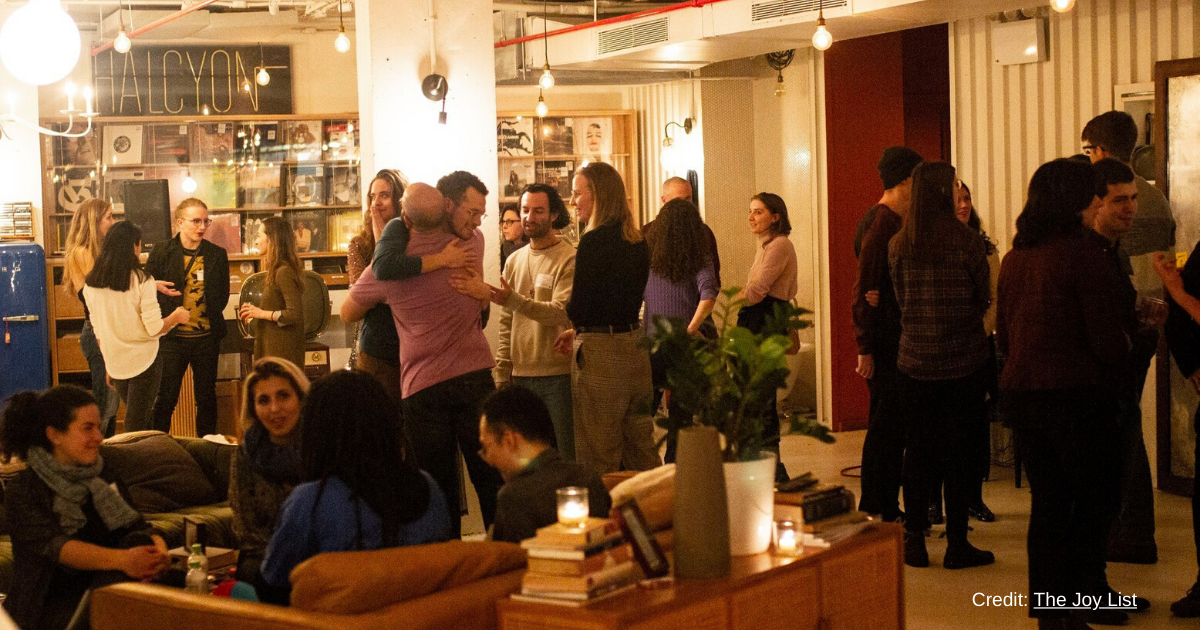 But what does human connection look like during a period of social distancing?
Jillian has turned to the internet.
"I have been deeply inspired by all of the virtual community-building that I've seen," says Jillian. "It's clear that whatever we can do in-person, there is some iteration that's possible online."
Here are some virtual connection tips from Jillian:
Morning routine: Create a group with some friends to wake up at a certain time and dedicate yourself to your personal morning practice. Give everyone a few minutes to ask for prayers or share what's on their mind. (Pro tip: have someone be the timekeeper).


Online workouts: Press 'play' on a workout video with your virtual friends at the same time, then exercise together. Jillian recommends 305 Fitness, Blogilates, Yoga With Adrien, and Fitness Blender.


Virtual book club: Order a book online with all of your friends, and meet in a week or two on Zoom to discuss!


Happy hour: A Jillian-favorite - invite friends from all over the world to come together in one place. With a Zoom paid account, you can get people into virtual breakout groups and have them chat with each other. It's the perfect way to meet new people!


4 Weeks To Find Your People: Jillian facilitates a month-long group called 4 Weeks to Find Your People, which is a crash course in finding belonging. The next cohort starts on April 9th and is specifically for female-identifying people. OrangeU Going readers can save $50 with the code ORANGEU! Sign up here.

JOIN US TONIGHT!
If you're looking to make some social connections and meet new people ASAP, join The OUG Squad and participate in Jillian's The Joy List Virtual Social tonight at 7:00PM EST. We hope to see you there.