Young Bronx Woman Awaits Lifesaving Transplant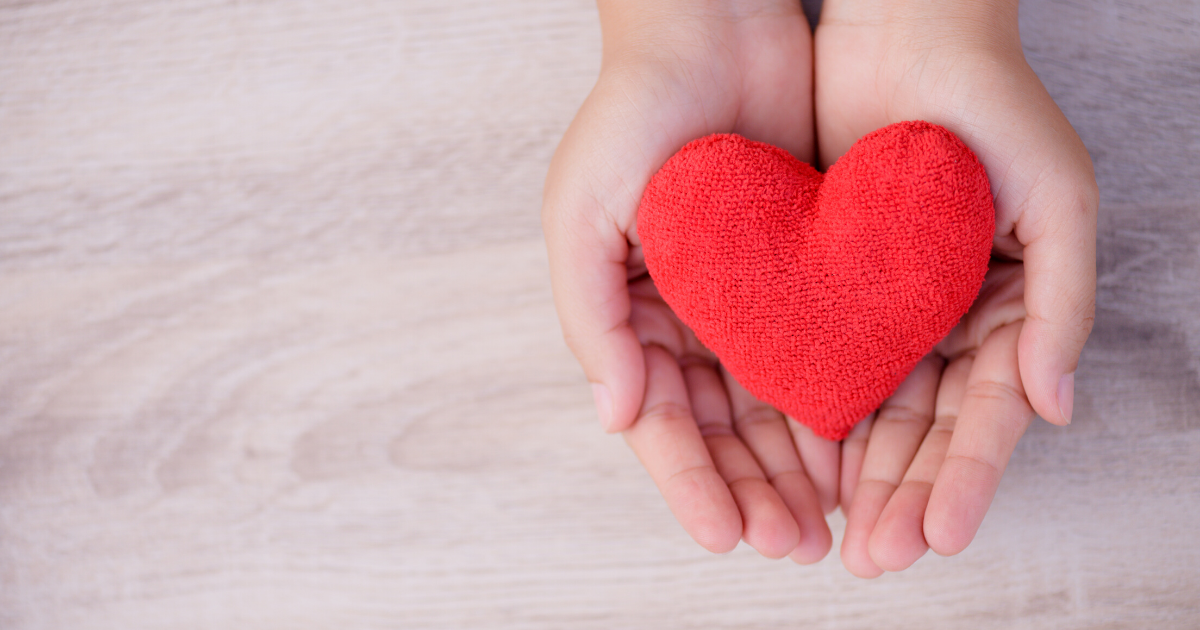 Our communities have been working through unprecedented challenges with the spread of COVID-19. Healthcare professionals are working to treat those who have been infected and we are all doing our part to keep millions safe and healthy. Amidst the uncertainty, April brings National Donate Life Month – an opportunity to celebrate the lifesaving power of organ, eye and tissue donation.
Angelica may look like your typical 19-year-old, though she's anything but. Yes, she loves to wear makeup, spend time with her boyfriend, and listen to Ariana Grande, but the purse she always wears is not like her other fashion accessories. It carries a heart pump that is keeping her alive while she waits for a lifesaving heart transplant.
When Angelica was just four years old, she was diagnosed with anaplastic large cell lymphoma. It was a terrifying time for her family. Angelica underwent chemotherapy and was in remission for 14 years. In remission, she attended high school, participated in plays, and helped with household chores.
Things took a turn in the summer of 2018 when she was diagnosed with heart failure that her doctors believed was a result of receiving chemotherapy at such a young age. They didn't think her condition would progress as fast as it did, but soon Angelica was in need of a new heart.
"I felt so sick," Angelica remembers. "I know it can be a long wait for a transplant and I was worried I wouldn't live long enough to get my new heart."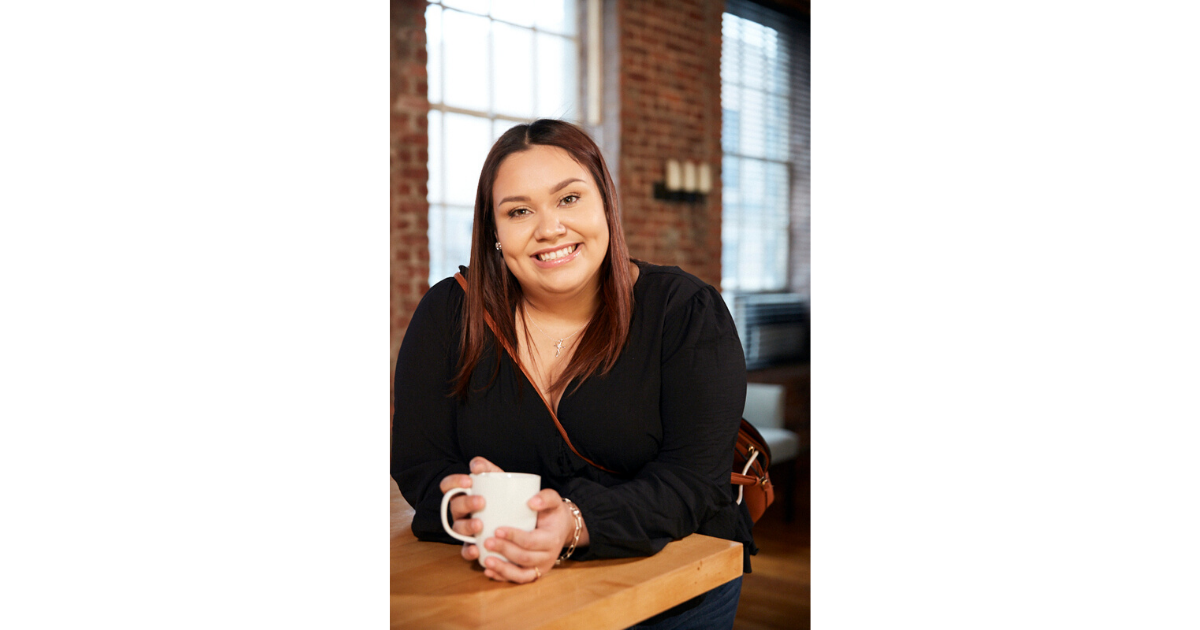 Angelica's heath continued to worsen, and she spent her 19th birthday in the hospital. It wasn't long before she underwent surgery to implant a Left Vascular Assist Device, also known as an LVAD. The battery-operated pump helps the left side of her heart pump blood throughout her body.
"The LVAD made a huge difference, but I know I won't be healthy until I get a new heart," Angelica says. "I don't have enough energy to go to school and I have to spend a lot of my time at home resting."
Angelica was listed for a heart transplant in March 2019 and has spent the past year waiting for the call that will save her life. She keeps her cell phone on her at all times and dreams of the day when she can live a more healthy, normal life.
"A new heart would give me a chance to go back to school and move forward with my life," Angelica says. "It would give me a chance to spend more time with my one-year-old niece. She is the person that keeps me going. I want her to know that she has the strongest aunt in the world. I can't wait for the day when I have my new heart and I can start to plan for the future."
This National Donate Life Month, advocate for Angelica and the thousands of New Yorkers like her that are counting on us to say yes to organ donation. One person can save up to eight lives and leave a lasting legacy through those who live on because of their generosity.
In support of those waiting for a transplant, please take a few moments to learn more about organ donation and to consider registering as a donor. Please visit LiveOnNY.org to learn more.