$50k or a Best Friend?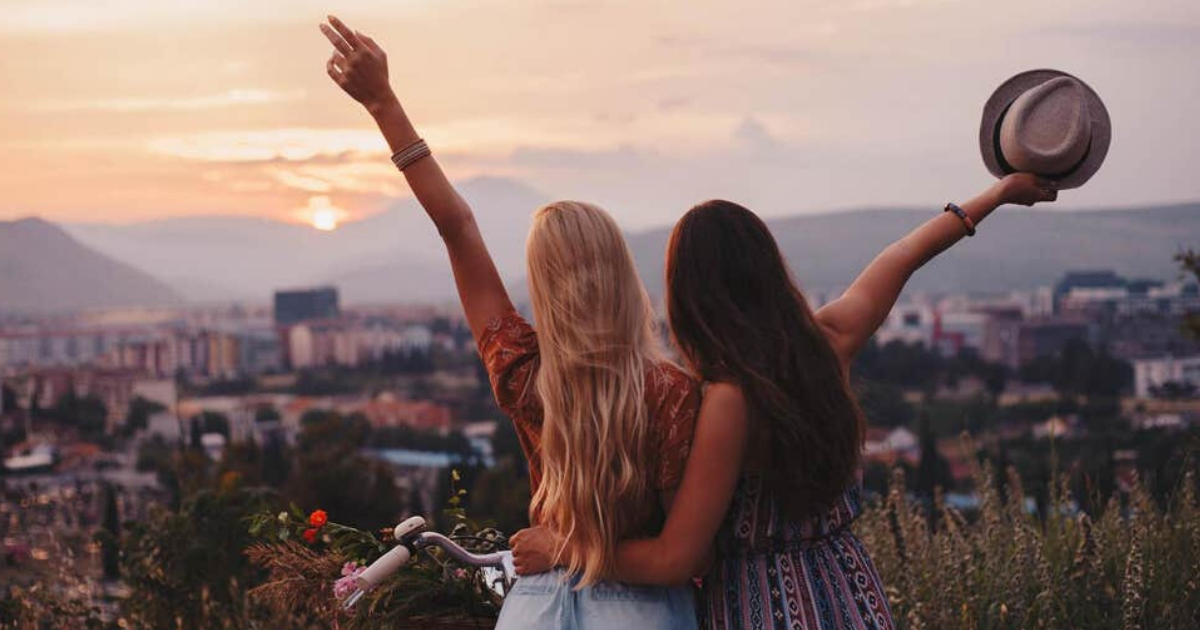 They say "Money makes the world go 'round", but we beg to differ. At OrangeU Going?, we believe that human relationships make the world spin, and we've got some data to prove it.
In terms of your happiness and well-being, which do you think would benefit you more: a $50,000 raise or a friend who you see nearly every day?
According to a study citied by Matthew Lieberman in his book Social, we can, in-fact, measure the monetary value of our relationships. We can even make ourselves feel richer by prioritizing relationships.
The study determined how much additional money a person would have to make in order to match the same levels of happiness and feelings of well-being that relationships offer.
Here's what to do if you want to feel like a Boss:
Volunteer weekly – worth $55,000/year. People who volunteer at least once a week experience a well-being increase equivalent to someone moving from a $20,000-a-year salary to a $75,000-a-year salary.
Give to charity – double your salary. People who regularly give to charity experienced a well-being increase equivalent to doubling their salaries.
Hang with Your Bestie or Get Married – worth $100,000/year. People who have a friend who they see most days (compared with not having such a friend) and people who are happily married had the same levels of well-being as someone who made an extra $100,000 more per year.
This valuation goes the other way too. In the study, people experiencing divorce had a decrease in happiness and well-being equivalent to having their salaries slashed by $90,000.
In a time of quarantine, putting in the effort to build and maintain relationships is more important than ever. Volunteer virtually through Operation Gratitude or Points of Light, set up a monthly donation to a charity, and regularly connect with your friends - drink coffee together, chat over lunch, enjoy happy hour on Fridays. Use this time to build successful relationship habits.

What we see is that relationships are worthy of our time and effort – having them lifts us up and losing them can wreak havoc.
Ultimately, each of us wants to feel like we make half-a-million dollars; living the same life you live now with $500,000 sitting in the bank won't change anything or increase life satisfaction. It's the relationships and experiences that create a joyful life that will make you happy.
Go ahead, give yourself a raise.