Complete the 2020 Census (and tell everyone to do the same).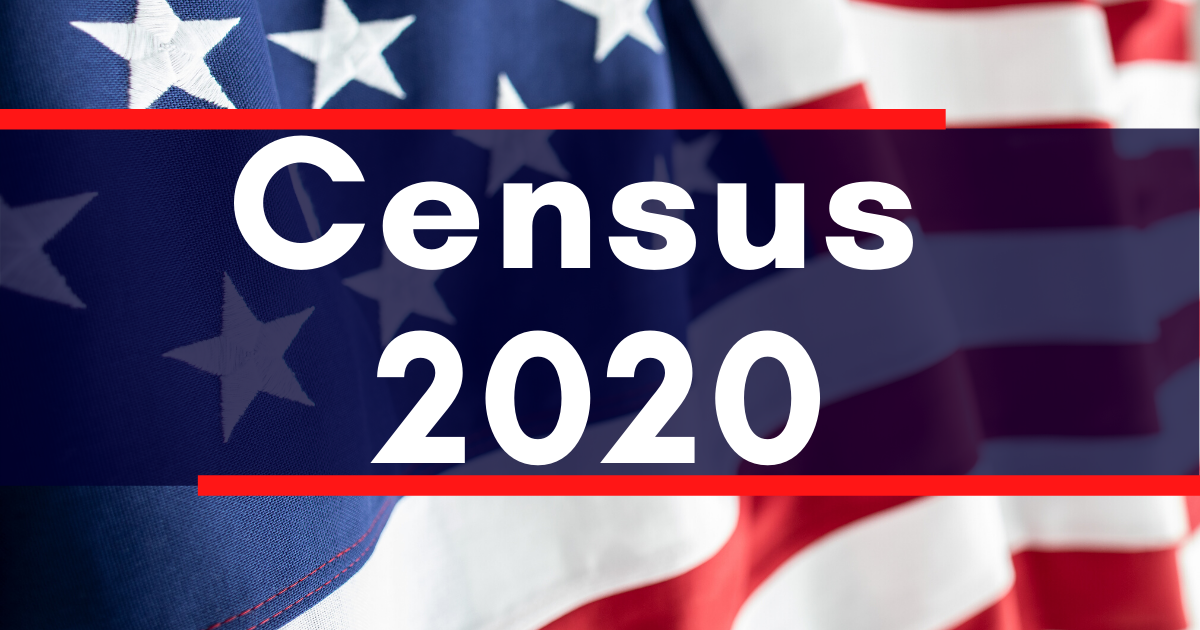 The Census comes around every 10 years and is intended to count the U.S. population. But the census is more than a simple headcount, it is used to dictate vital funding to states from the federal government.

The census helps the federal government dole out $675+ billion to programs such as Medicaid (health care), food stamps, section 8 housing vouchers, and is used by local governments like New York City to determine how to respond in emergency situations.

The census also determines the number of seats that each state will have in the U.S. House of Representatives and is used to draw congressional and state legislative districts. In the past, New York State has lost Congressional seats based on census completion data – which means less voices in Washington, D.C. to advocate for us.

On top of all this, all U.S. citizens are required by law to complete the census.

This year is different.

The COVID-19 crisis has forced governments and community organizations to take 2020 Census outreach fully digital, a drastic change in strategy from the in-person events and town halls cities like New York had been relying on. Door-to-door census outreach is, for the moment, on hold.

But there's good news - we all have a bit more time on our hands these days and we can help: complete your household census, then reach out to everyone you can via calls, emails, texts, and social media to brag about it and encourage them to complete theirs as soon as possible. Encourage them to do the same and pay it forward.

OrangeU Going has made 2020 Census advocacy easy with this Tool Kit:

- Draft Email to send to your network
- Social Media Shares: Twitter, Facebook, Instagram
- Complete the 2020 Census
- Learn about the 2020 Census

When you complete your census, post about it on social media and tag @OrangeUGoing for a share!

Want to do more things that help people and the planet? Join The OUG Squad – live a life of impact.